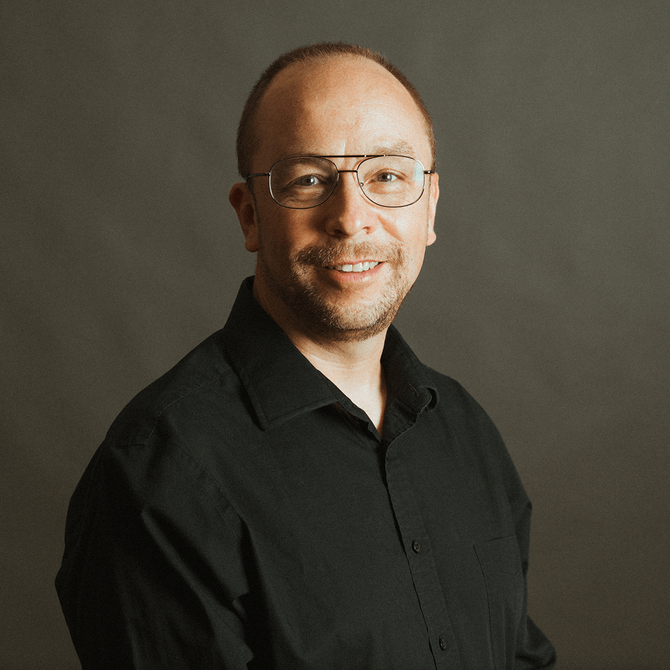 Fabio Parrini's activity includes radio and studio recordings (with solo programs for the Italian National Radio in Rome and the German Swiss Radio in Zurich, and chamber music programs for American public stations), live broadcasts, solo recitals, concertos, chamber music, and collaborations with orchestras, choirs, summer festivals, opera productions, and educational programs, mostly in Italy and the US. 
A Steinway Artist and S.C. Arts Directory member, he performed with flutist Kate Steinbeck and the group Pan Harmonia, released albums as a soloist and in duo with violinist Eun-Sun Lee, and collaborated in duo over a wide range of repertoire with other distinguished artists such as Paul Aguilar, Richard Amoroso, Tanya Anisimova, Norman Bolter, Phillip Boykin, Scott Cook, Myra Cordell, Andrés Díaz, Louise Dubin, Miles Hoffman, Jennifer John, Lisa Sain Odom, Angela Massey, Sherrill Milnes, Filip Pogády, Rie Shimizu, Ayako Yonetani, Mira Wang, members of the Greenville Symphony Orchestra, and colleagues from the North Greenville University music faculty. He welcomes any opportunity to share the stage with his wife Sherry, their grown children Maria and Sam, and his own siblings Anna, Chiara, and Alberto, all professional musicians. As a concerto soloist, rehearsal pianist, and orchestra member, he enjoyed learning from excellent conductors such as Barry Combs, Les Hicken, Jim Kilgus, Mark Kroll, Andrew Levin, Michele Marvulli, Phillip Morrow, David Pollitt, Gary Robinson, Claudio Scimone, Edvard Tchivzhel, Darian Washington, Michael Weaver, Ottavio Ziino, and others. 
He received multiple competition prizes, recording grants, a Fulbright Grant, and a Kahn Award from Boston University. Head of the Keyboard Department at North Greenville University, he coached and performed for the Philadelphia International Music Festival, and gave master classes as a guest performer in California, Kansas, Massachusetts, Mississippi, South Carolina, Tennessee, and Texas. He holds degrees from the Conservatory of Padua (Italy) and Boston University, and studied with Anthony di Bonaventura, Micaela Mingardo Angeleri, Gyorgy Sandor, Bruno Mezzena, and Adriana Rognoni.
Please call the school at 864-355-2550 for ticket information
Would you like to join my e-mailing list?